---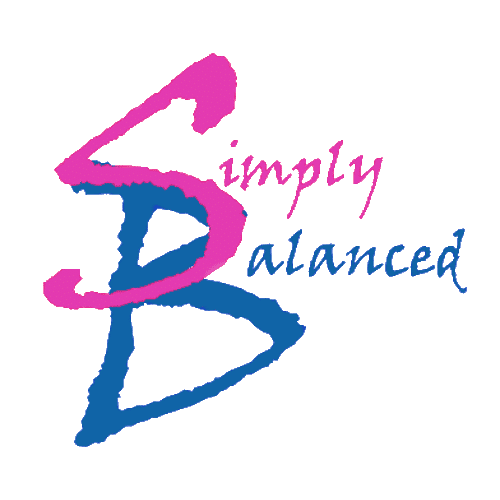 Simply Balanced
what is therapeutic touch?
---
Therapeutic Touch is a non-invasive, gentle approach to healing and is safe to be used alongside mainstream health care practices and with a range of complementary therapies.
Therapeutic Touch is suitable for a wide range of clients and settings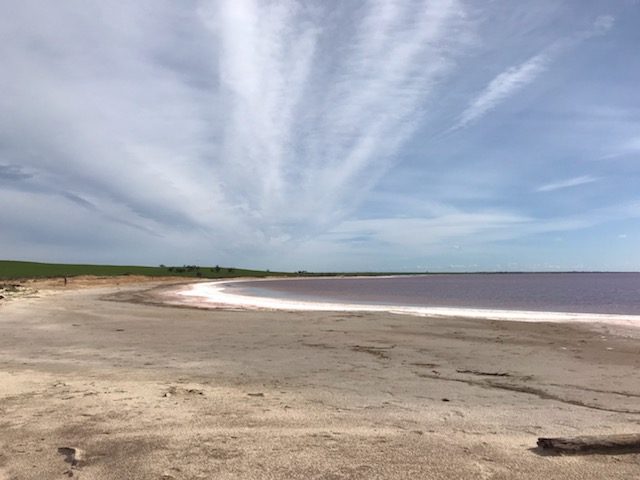 What we do at Simply Balanced
How we can help you.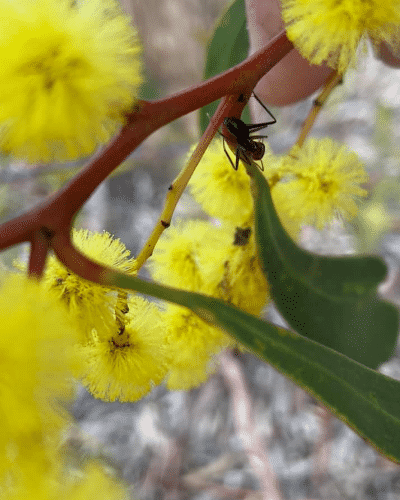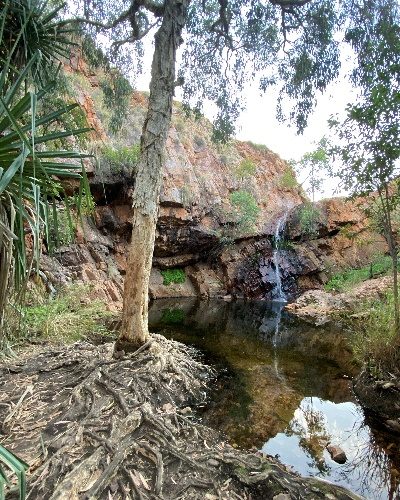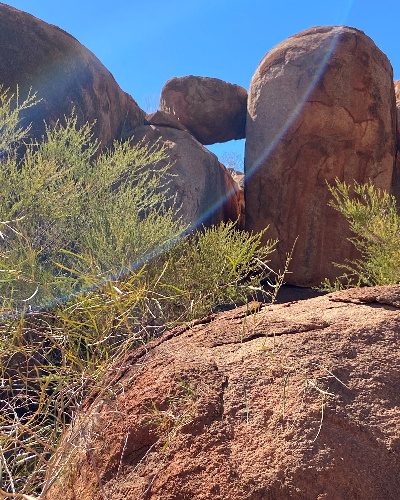 Therapeutic Touch seeks to restore and rebalance the rhythmical patterns and transfer of energy to the individual, creating an environment where the body's healing process is naturally accelerated.

Krieger, 1993
Contact us
Reach out to us for your free consultation.
Our Location
Berrigan Road
Berrigan NSW 2712
Email: simplybalancedtt@gmail.com
Phone: 0400 205 432